CAD is the use of computer technology for design and design documentation. CAD/CAM applications are used to both design a product and program manufacturing processes, specifically, CNC machining. CAM software uses the models and assemblies created in CAD software to generate tool paths that drive the machines that turn the designs into physical parts. CAD/CAM software is most often used for machining of prototypes and finished parts.
SolidWorks 3D CAD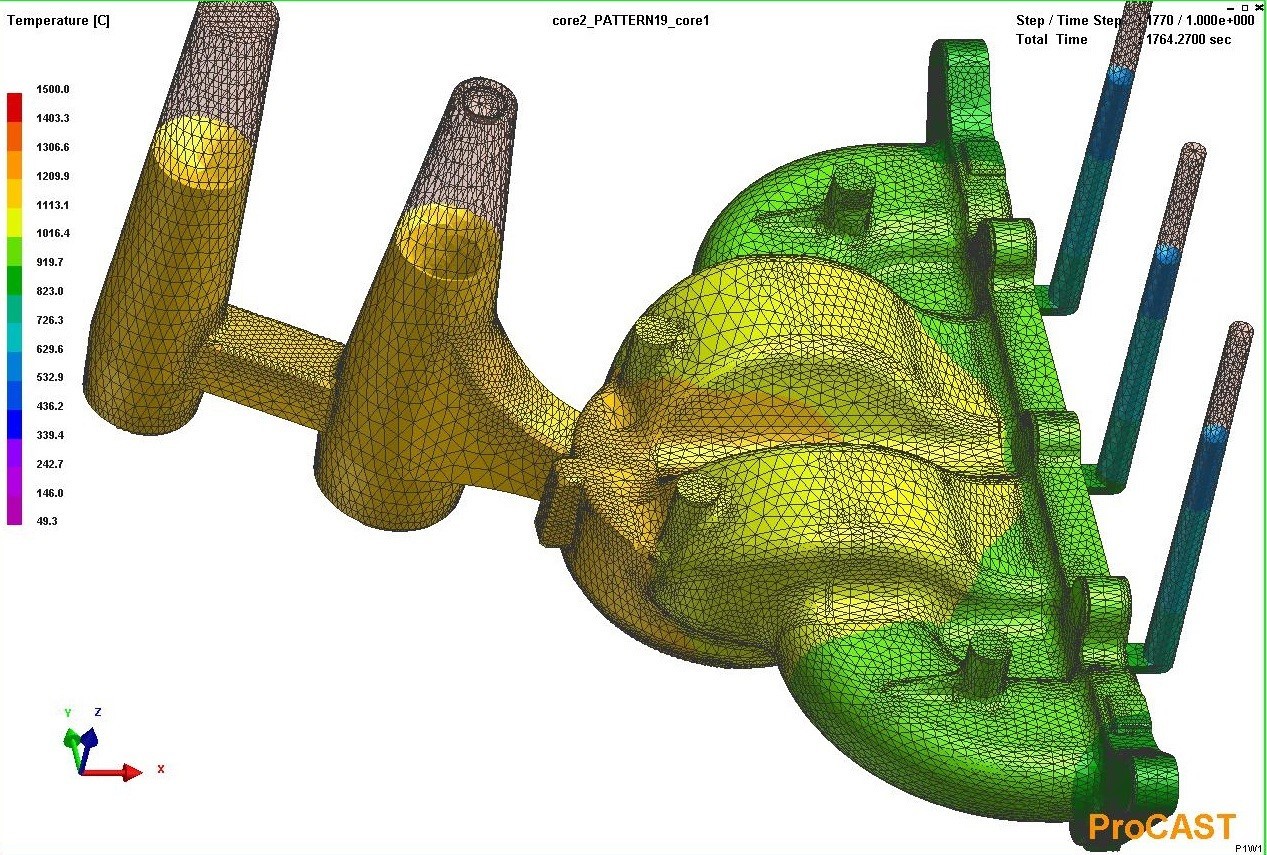 SolidWorks 3D CAD
Dassault Systèmes SOLIDWORKS Corp. offers complete 3D software tools that let you create, simulate, publish, and manage your data. SOLIDWORKS products are easy to learn and use, and work together to help you design products better, faster, and more cost-effectively. The SOLIDWORKS focus on ease-of-use allows more engineers, designers and other technology professionals than ever before to take advantage of 3D in bringing their designs to life. SolidWorks® 3D CAD software delivers powerful design functionality with the intuitive SolidWorks user interface to speed your design process and make you instantly productive.
---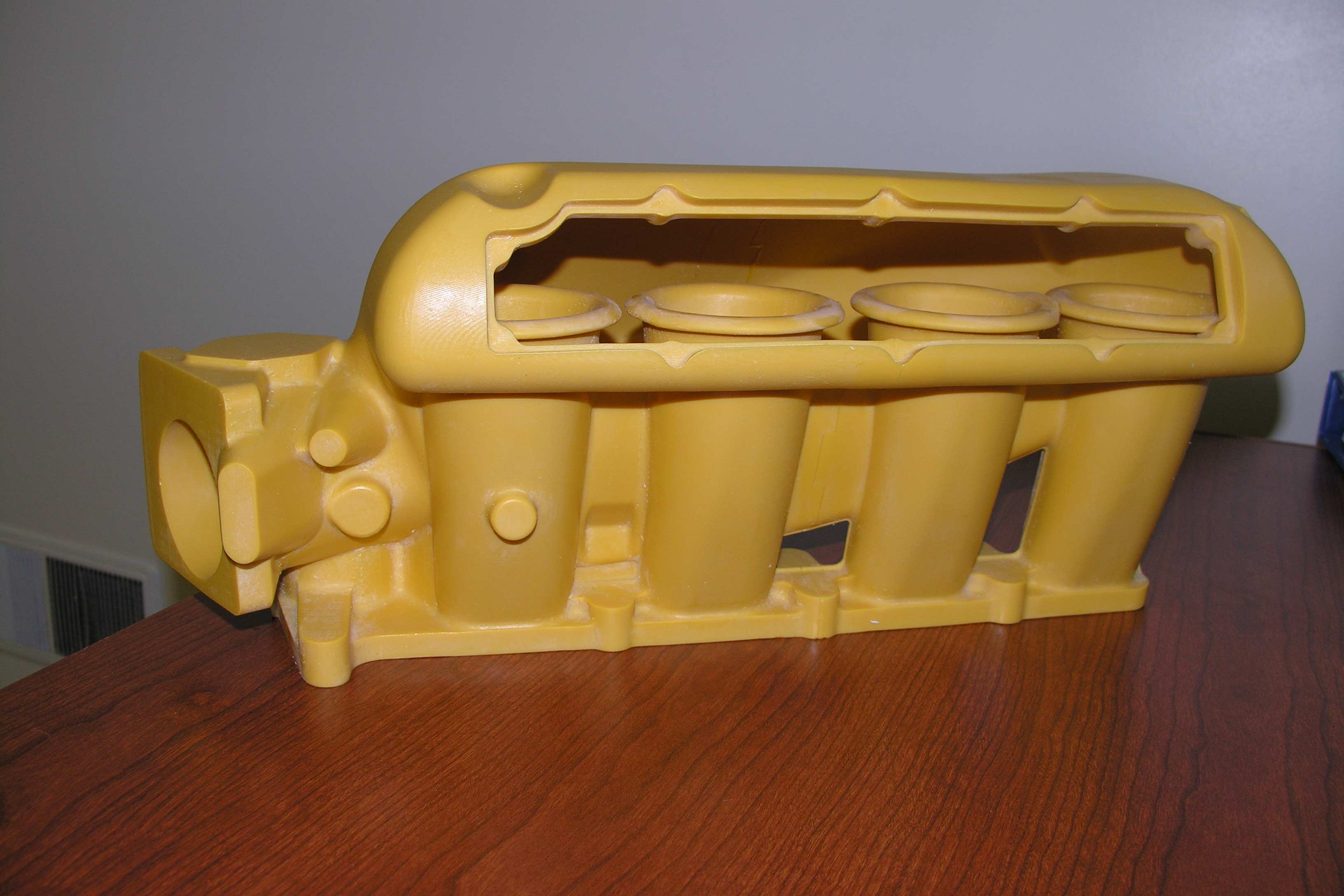 SolidWorks Premium
SolidWorks Premium is a comprehensive 3D design solution that adds powerful simulation and design validation to the capabilities of SolidWorks Professional, as well as ECAD/MCAD collaboration, reverse engineering, and advanced wire and pipe routing functionality.
---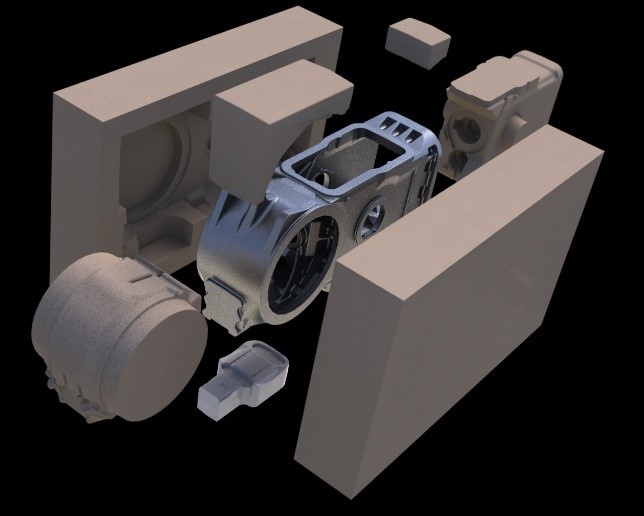 SolidWorks Professional
SolidWorks Professional builds on the capabilities of SolidWorks Standard to increase design productivity, with file management tools, advanced photorealistic rendering, automated cost estimation, eDrawings® Professional collaboration capabilities, automated design and drawing checking, and a sophisticated components and parts library.
---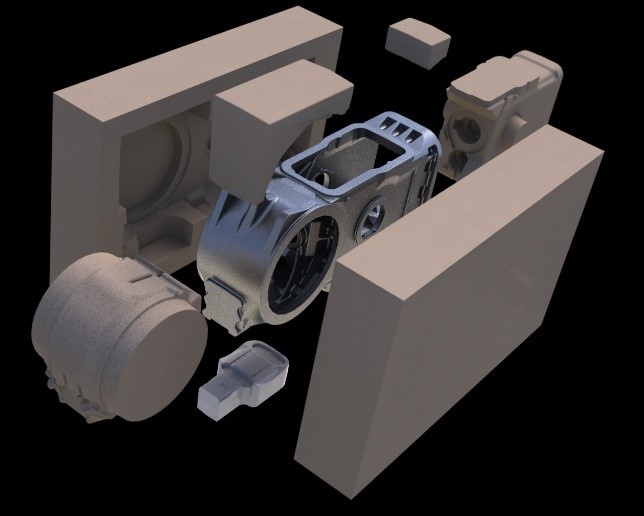 Solid Works Standard
Get up to speed quickly with SolidWorks Standard and unlock the benefits of this powerful 3D design solution for rapid creation of parts, assemblies, and 2D drawings. Application-specific tools for sheet metal, weldments, surfacing, and mold tool and die make it easy to deliver best-in-class designs.
---
SolidWorks Simulation
Efficiently evaluate performance, improve quality, and boost product innovation with the powerful and comprehensive suite of SolidWorks Simulation packages. You can set up virtual real-world environments to test your product designs before manufacture. Test against a broad range of parameters during the design process, such as durability, static and dynamic response, motion of assembly, heat transfer, fluid dynamics, and plastics injection molding.
---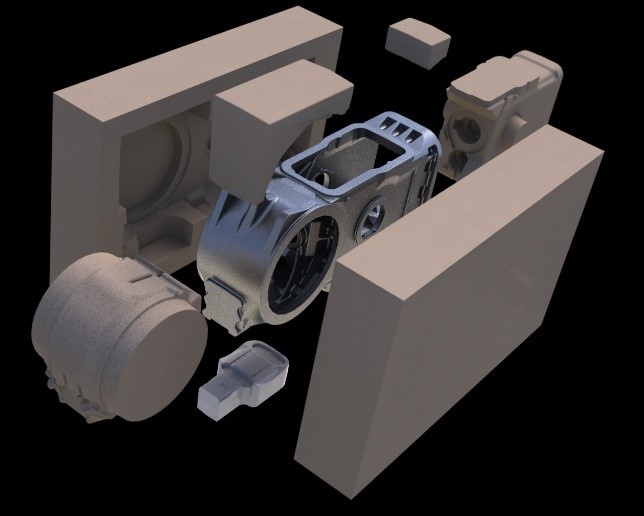 SolidWorks Simulation Premium
Ensure product robustness using the range of powerful structural simulation capabilities in SolidWorks Simulation Premium. It goes beyond SolidWorks Simulation Professional and includes additional tools for simulating nonlinear and dynamic response, dynamic loading, and composite materials. Related Packages: SolidWorks Simulation Professional, SolidWorks Premium
---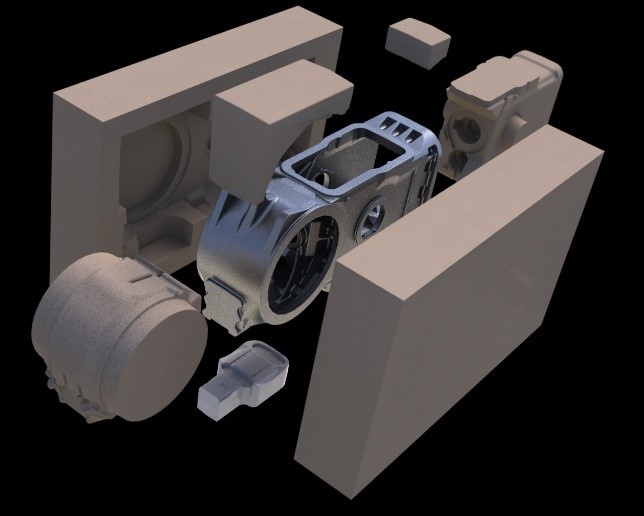 SolidWorks Flow Simulation
Efficiently simulate fluid flow, heat transfer, and fluid forces critical to your design's success with SolidWorks Flow Simulation. Driven by engineering goals, SolidWorks Flow Simulation takes the complexity out of computational fluid dynamics (CFD) and enables Product Engineers to use CFD insights for making their technical decisions in a concurrent engineering approach. Related Packages: HVAC Module, Electronics Cooling Module
---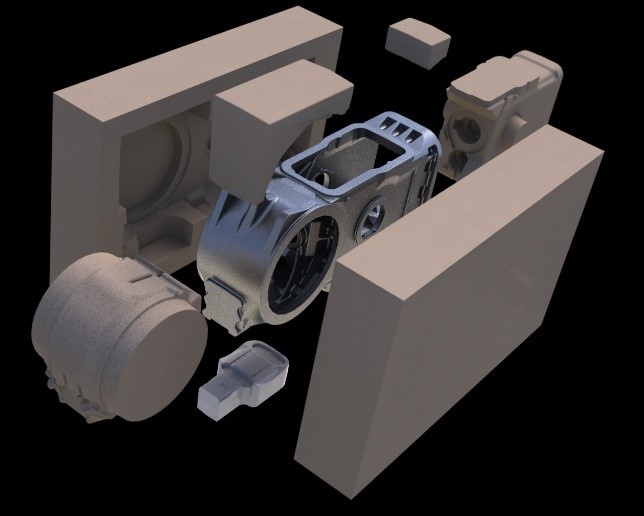 SolidWorks Plastics
Predict and avoid manufacturing defects during the earliest stages of plastics part and injection mold design using SolidWorks Plastics simulation software. Companies that design plastic parts or molds can improve quality, eliminate costly mold rework, and decrease time-to-market.
---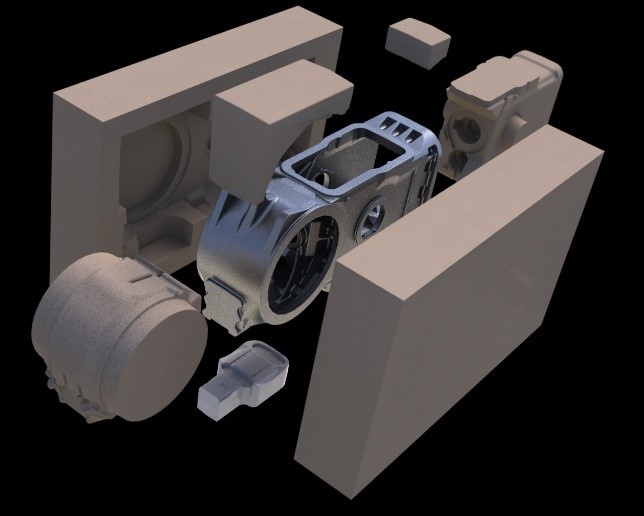 SolidWorks Sustainability
Conduct life cycle assessment (LCA) on parts or assemblies directly within the SolidWorks 3D design window. Search for comparable materials, see in real time how they affect environmental impact, and easily document your findings.
---